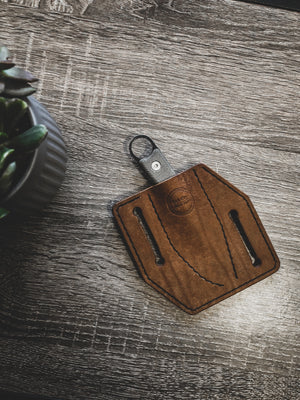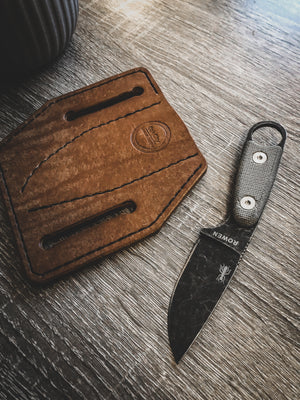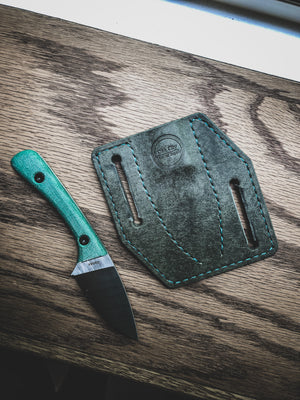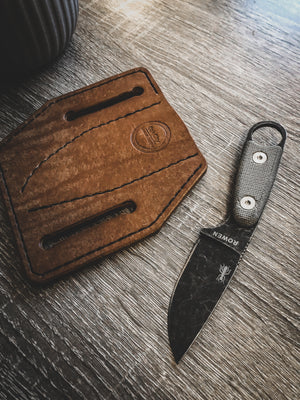 Custom Canted Belt Sheath
These Belt Sheaths are designed to hold your knife tightly to the hip while giving you the freedom to position the sheath in your preferred carry spot.
Each Sheath is made to order entirely by hand.
Be sure to choose your knife model from the drop down menu and select your customization options. 
Primary (Outside Layer)
Secondary (inside layer or welt)