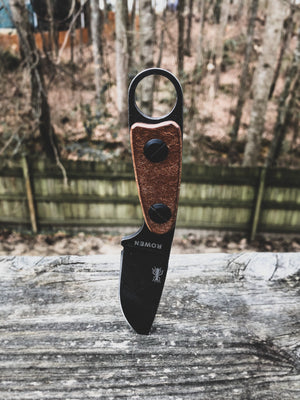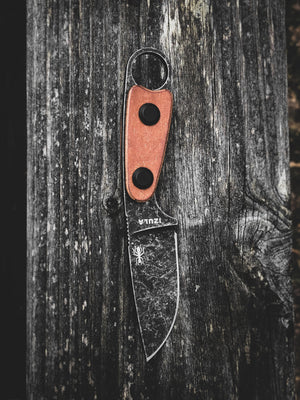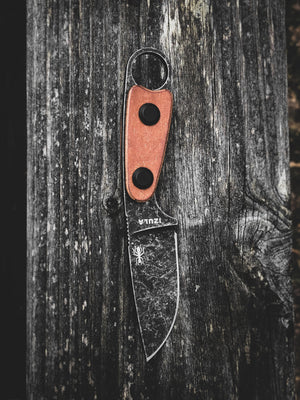 Esee Izula Scales
The Leather scales for the GMF1 were a big hit so we decided to carry that into the famous Esee Izula. These scales add excellent purchase to the handle and allow you to personalize your knife. 


Primary Leather- Outside Layer of Scales
Secondary Leather- Inside Layer of Scales
Set include spacer and hardware to attach your scales.